Up Next! The 2007 Glasair II and Upcoming Auction
Get ready to witness aviation excellence as we delve into the remarkable story of the 2007 Glasair II aircraft, set to take center stage in an upcoming auction that promises to be a thrilling event for aviation enthusiasts. This sleek and high-performance aircraft, with its impressive specifications and captivating history, is a true embodiment of engineering mastery and a testament to the passion of its builder, Mark A Bunker.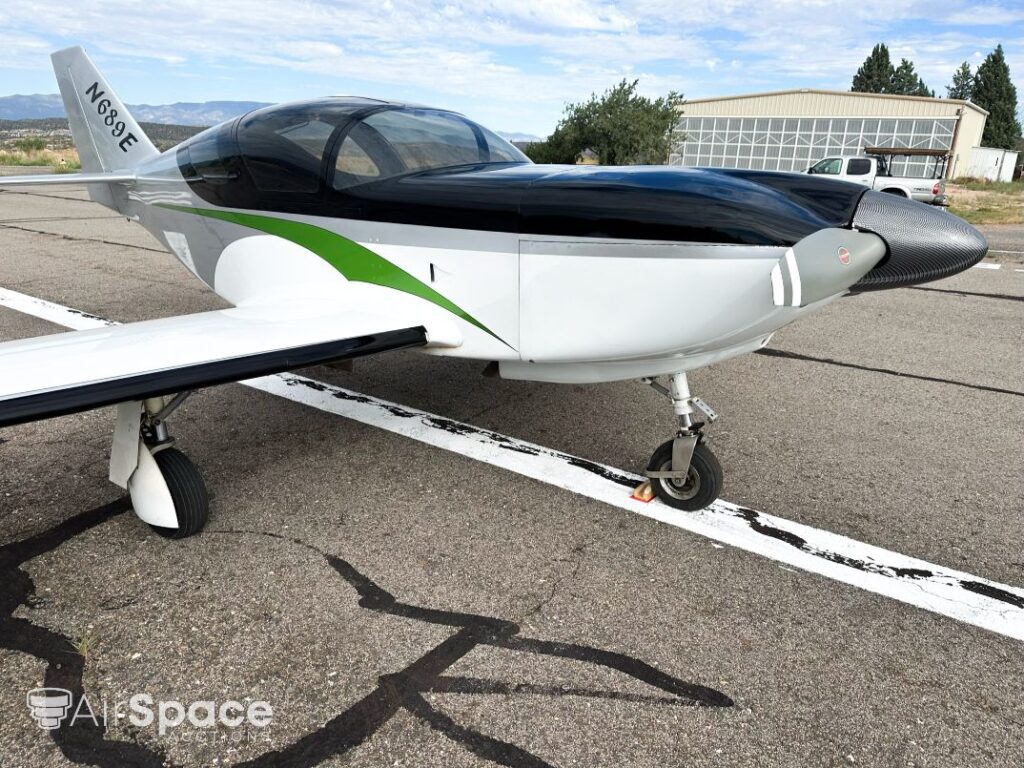 The Impressive Specifications of the 2007 Glasair II
The 2007 Glasair II is more than just an aircraft; it's a marvel of design and engineering. With a cruising range of over 1100 miles, this aircraft is built for the adventurer in you. Capable of reaching speeds of 200 MPH at 60% power, the Glasair II ensures that your journeys are not only efficient but also exhilarating. Its ability to execute aerobatic maneuvers adds an element of thrill and excitement, showcasing its versatility in the sky.
Ascending to a service ceiling of 20,000 feet, this aircraft proves its mettle at various altitudes. The climb rate of 2300 feet per minute speaks to its impressive power and performance. With 50 degrees of flaps and a useful weight of 710 LB., the Glasair II strikes a perfect balance between agility and practicality.
A Glimpse into the Airframe and Engine
The airframe, boasting a model SH-2R, with serial number 354, has seen only 115 hours since new. The meticulous care and maintenance are evident through the recent condition inspection carried out on 12/22. A fresh paint and interior update in 2013 breathe new life into its aesthetics, making it a sight to behold on the tarmac and in flight.
Under the hood, the Lycoming IO 360 C1C engine stands as a powerhouse. With 115 hours since major overhaul in April 1999, this engine is a key player in the aircraft's exceptional performance. The engine logbook from the donor plane, included in the shared file, provides a comprehensive history of its journey.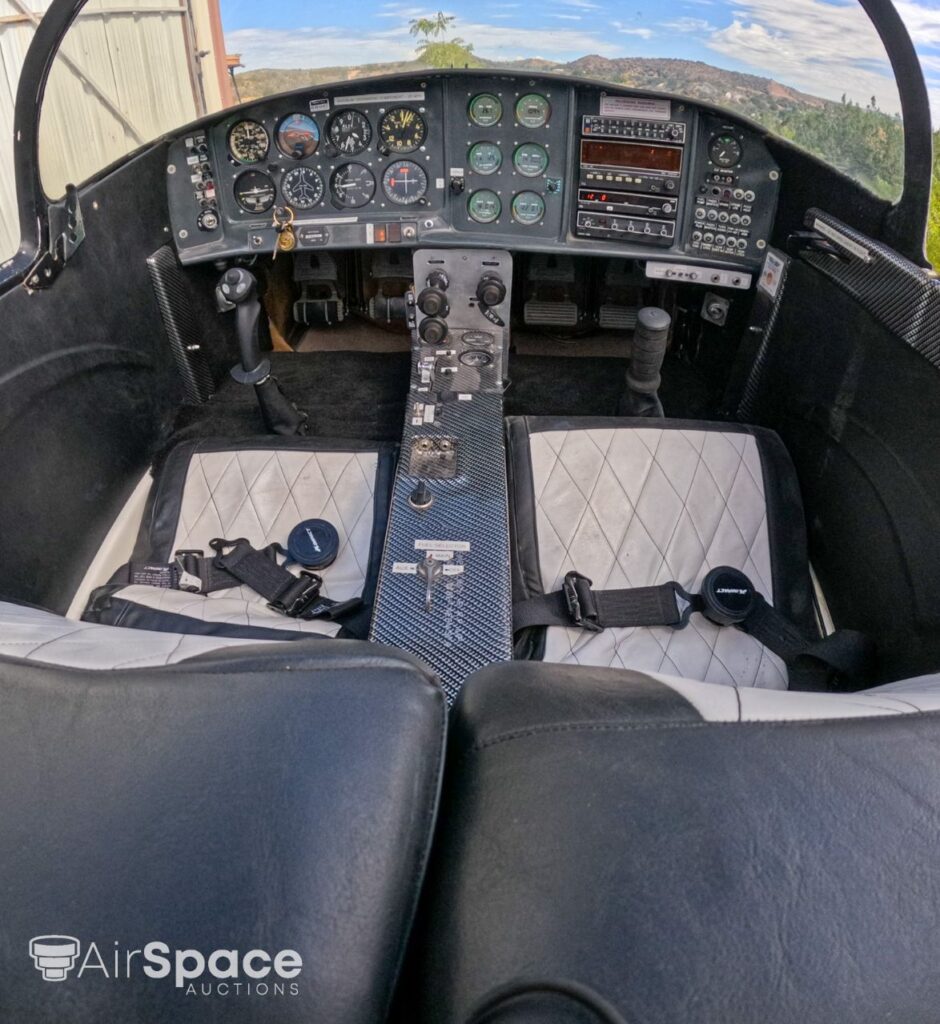 Navigating the Avionics and Features
Equipped for true aviators, the 2007 Glasair II features a 2-place intercom for seamless communication. Vision Microsystems engine monitors ensure you're always in control, while King radios and King RNAV DME, Localizer, VOR, MB, and Glide slope bring precision to your flights. Uavionics Echo UAT ADSB In and Out further enhance the aircraft's safety and connectivity.
Additional features such as a full exterior lighting package, coupled with a generous fuel capacity of 58 total gallons, make this aircraft a complete package for both daytime and nighttime adventures.
A Glimpse into the Upcoming Auction
Save the date for an exciting aviation event! The auction for the 2007 Glasair II is set to kick off on September 20, 2023, and will run until September 27, 2023. With a starting bid of $50,000, this could be your chance to own a piece of aviation history. A buyer premium of 6% and a deposit of $3,000 are required to participate.
Mark your calendars and be part of the excitement as aviation enthusiasts and collectors come together to bid on this exceptional aircraft. The legacy of the Glasair aircraft company and the craftsmanship of builder Mark A Bunker converge in this masterpiece, and you could be the lucky owner to carry this legacy forward.
Don't miss out on this rare opportunity to own a high-performance aircraft with a rich history. Stay tuned for the auction and be prepared to embark on a journey that promises to take you to new heights.