AirSpace is born from a passion for aviation and affinity for simple transparency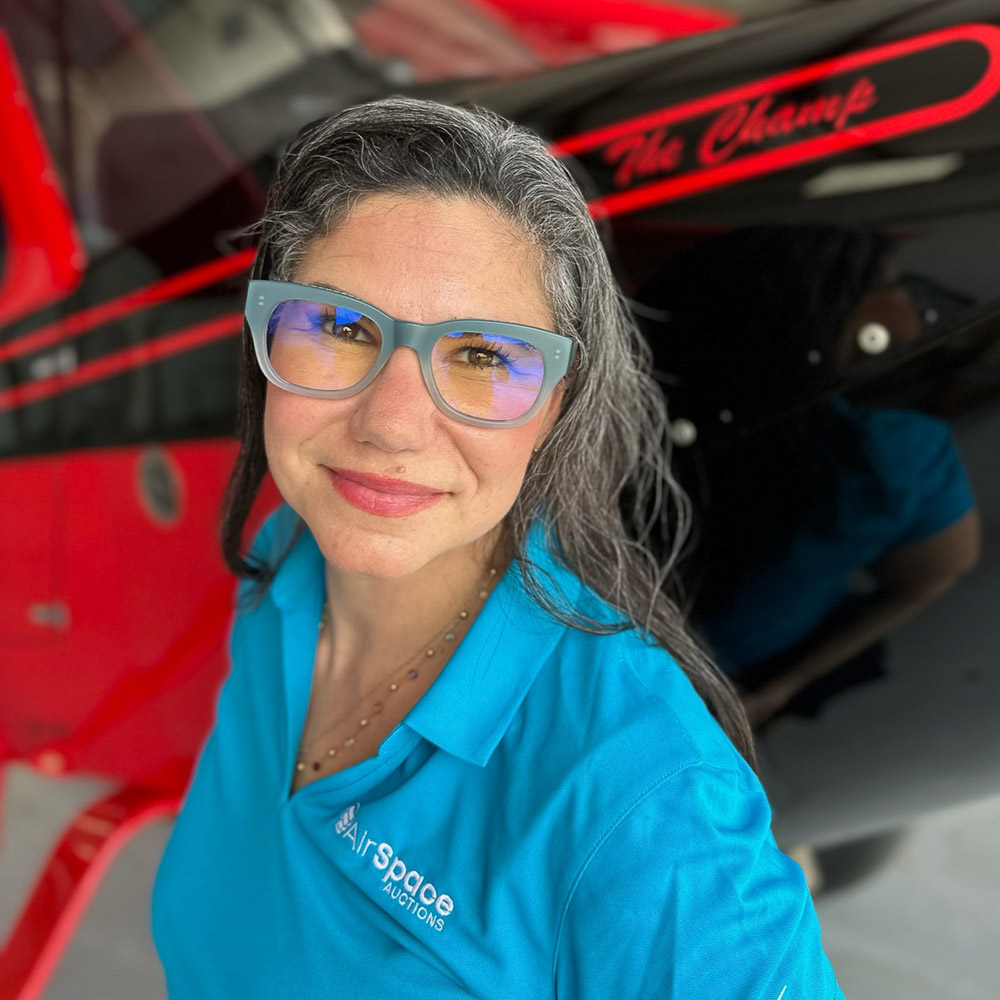 Co-founder of AirSpace Auctions
Lisa began working as a freelance graphic artist in the real estate industry in Hilton Head Island and Savannah. As Matt started his first construction business, she functioned as CMO for what became a family of horizontal construction businesses. As the businesses grew in divisions and staff, Lisa launched a company-wide initiative applying technology to improve communication between divisions and clarify communication with clients and vendors. Lisa is consistently a results-oriented leader.
In 2021 Lisa started a Marketing company focused on helping small businesses improve their customers' journeys and simplifying their processes.
When Lisa is not helping her clients find and retain their ideal customers, she can be found traveling with her family, practicing or teaching yoga and meditation, or hiking any mountain in her path.
He yields from c-suite leadership in a midsized construction business. Combined with a passion for and professional sales experience in aviation, Matt holds a unique understanding of production schedules, field force management, and the nuances of ensuring projects meet time and budget constraints.
Matt is one of a select group of versatile and experienced corporate leaders with hands-on experience growing businesses from the ground up, proven consultative sales expertise, and technical knowledge. Matt thrived for 2 decades in a demanding industry.
In 2021 Matt accepted a position at an aircraft auction service. His success there lead to the birth of AirSpace Auctions.
When not driving business ideas forward, you can find him traveling via van or small airplane to choice mountain biking destinations.
In 2019 Matt and Lisa made the decision to prioritize family over work. They exited the construction industry pledging to enter their second careers in a field they were driven towards with passion.
Matt and Lisa reside at their ranch in central Texas – Flying Cow Ranch – with their two kids and a menagerie of animals.
Co-founder of AirSpace Auctions