A New Era for Aircraft Transactions: In a significant development for aircraft transactions, the aviation community witnessed the inaugural Airspace auction, featuring a unique 2001 Nanchang CJ-6 aircraft. This event not only highlights a rare aircraft but also signals a shift towards more transparent and efficient transactions within the aviation market.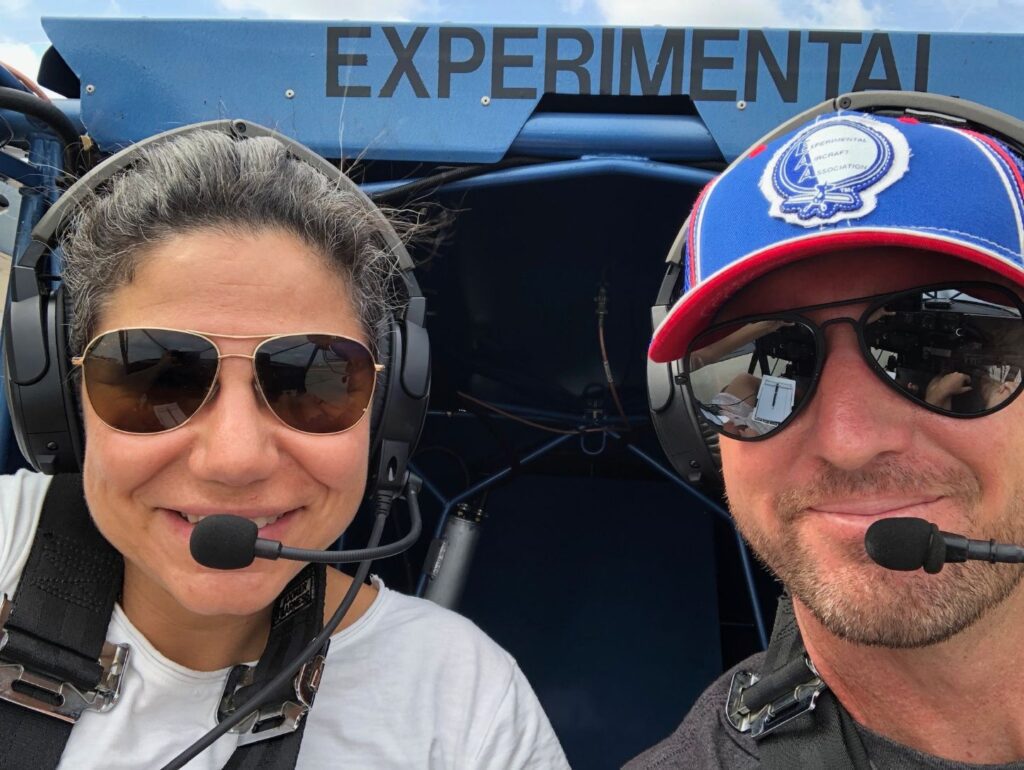 The auction's progression followed a typical pattern of gradual bidding escalation over the course of a 7-day period. What began with a modest number of bidders gradually intensified as the auction advanced, resulting in a competitive showdown between the eventual winner and another determined participant. Ultimately, a single bidder emerged victorious, securing exclusive ownership rights to the CJ-6 aircraft.
Of note, the winning bidder has prior experience with online auctions, having previously triumphed in the inaugural Bring A Trailer auction in 2007. This individual's enthusiasm mirrors a common sentiment within the aviation community, which holds a shared appreciation for the excitement of auctions and a desire for improved transparency and efficiency in aircraft transactions.
With the auction concluded, attention turns to the seamless transfer of ownership. Thanks to the involvement of AIC Title, a trusted entity in the field, the process is anticipated to be both prompt and secure. Within a week of the auction's conclusion, the aircraft's ownership will be officially transferred, underscoring Airspace's commitment to streamlining the transaction process.
The substantial interest and support garnered by this debut auction serve as a testament to the aviation community's collective endorsement of transparency and efficiency in transactions. This positive response sets a promising tone for Airspace's future endeavors.
Beyond its immediate implications, the successful launch of the inaugural Airspace auction signifies more than a single transaction; it heralds a new era for aviation transactions. The CJ-6's unique provenance and the competitive auction experience it facilitated offer insights into the potential impact of this novel approach. As Airspace looks ahead, its focus on transparency, excitement, and shared passion suggests a dynamic future. For aviation enthusiasts, pilots, and collectors, the horizon is vast, promising an exciting journey ahead.

Current and upcoming auctions include an Air Tractor 802A, Cessna 210F, American Champion Aurora, Piper J3 Cub, L16, Bonanza Beechcraft D50B.

The owners of AirSpace have a simple mission. To bring transparency and efficiency to airworthy aircraft transactions and build relationships and community while they do this. Come along for the ride!