Embrace the Skies with the Cessna 210F: A Classic Aircraft with Modern Upgrades
Are you in search of a classic aircraft that combines timeless charm with modern functionality? Look no further than the Cessna 210F, a well-equipped 1966 model that is set to take flight with its new owner. This exceptional aircraft will be auctioned by Airspace Auctions in August, so mark your calendars and prepare to bid on this remarkable machine.
The Cessna 210F boasts a range of impressive features that make it an attractive choice for aviation enthusiasts and pilots alike. This aircraft comes with a recently updated panel, ensuring that you have access to the latest avionics and instruments. The modernized cockpit provides enhanced situational awareness and ease of operation, allowing you to fly with confidence and precision.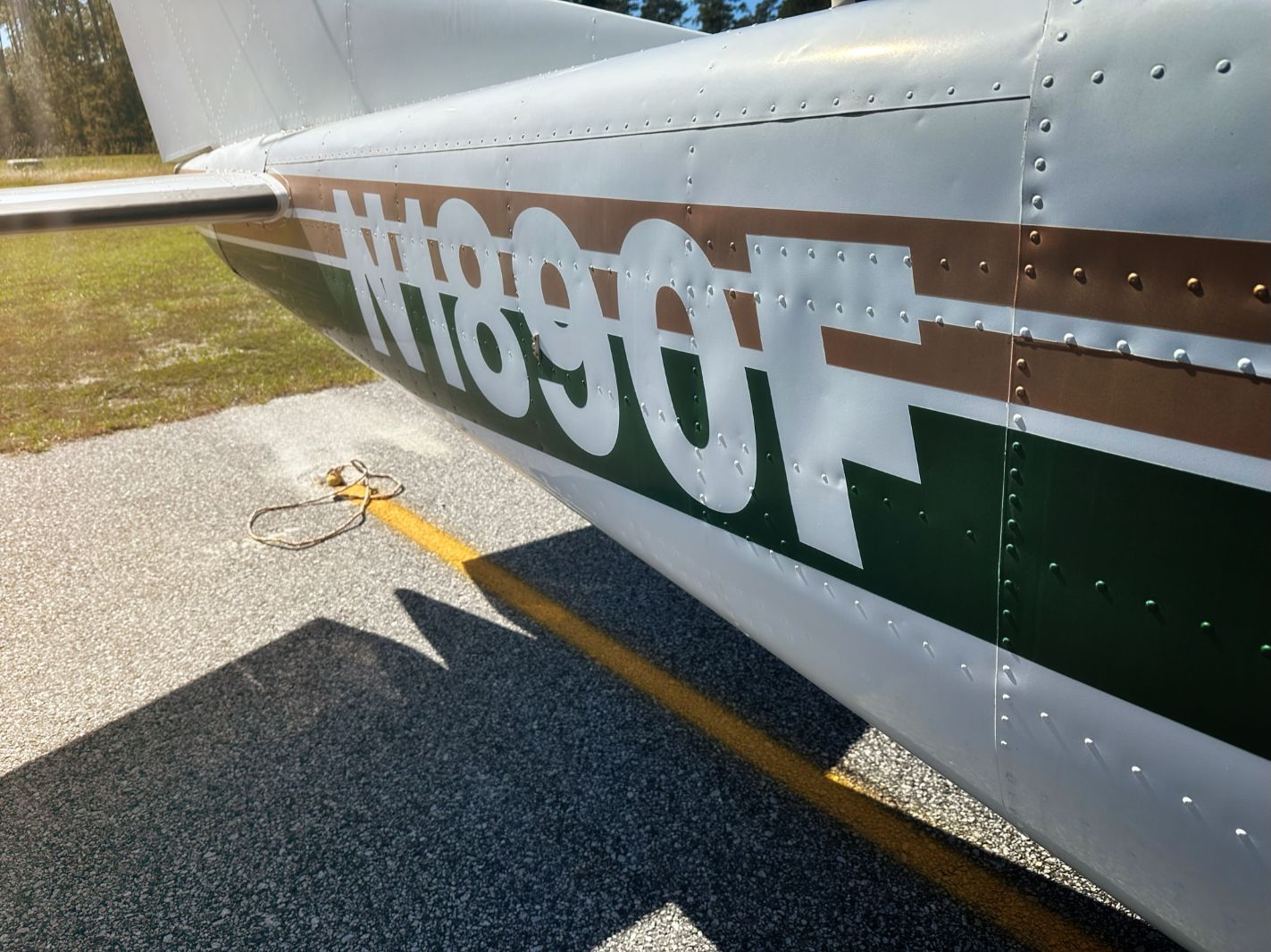 Under the hood, this Cessna 210F is powered by a mid-time Continental IO 520A engine and a McCauley 3-blade propeller. The engine underwent a major overhaul by Sky Tech in May 2012, ensuring optimal performance and reliability. With a fresh annual inspection, this aircraft is ready to take to the skies with its new owner, providing many hours of enjoyable flying.
When it comes to avionics, the Cessna 210F is well-equipped to meet the demands of modern pilots. Dual Garmin G5 displays provide crucial flight information at a glance, while the Garmin GMA 345 audio panel ensures clear communication and audio quality. With XM music capability, you can enjoy your favorite tunes while soaring through the clouds. The aircraft is further enhanced by a Garmin GTN 750 GPS with navigation and communication features, a Bendix King KX155 nav/comm, and a Garmin GTX ADS-B transponder for enhanced situational awareness and compliance with airspace requirements. Additionally, the S-Tec 55X autopilot with auto trim simplifies navigation and reduces pilot workload, allowing for a more relaxed and enjoyable flying experience. The Flight Stream 510 adds connectivity and wireless data transfer capabilities, keeping you connected and up to date during your flights.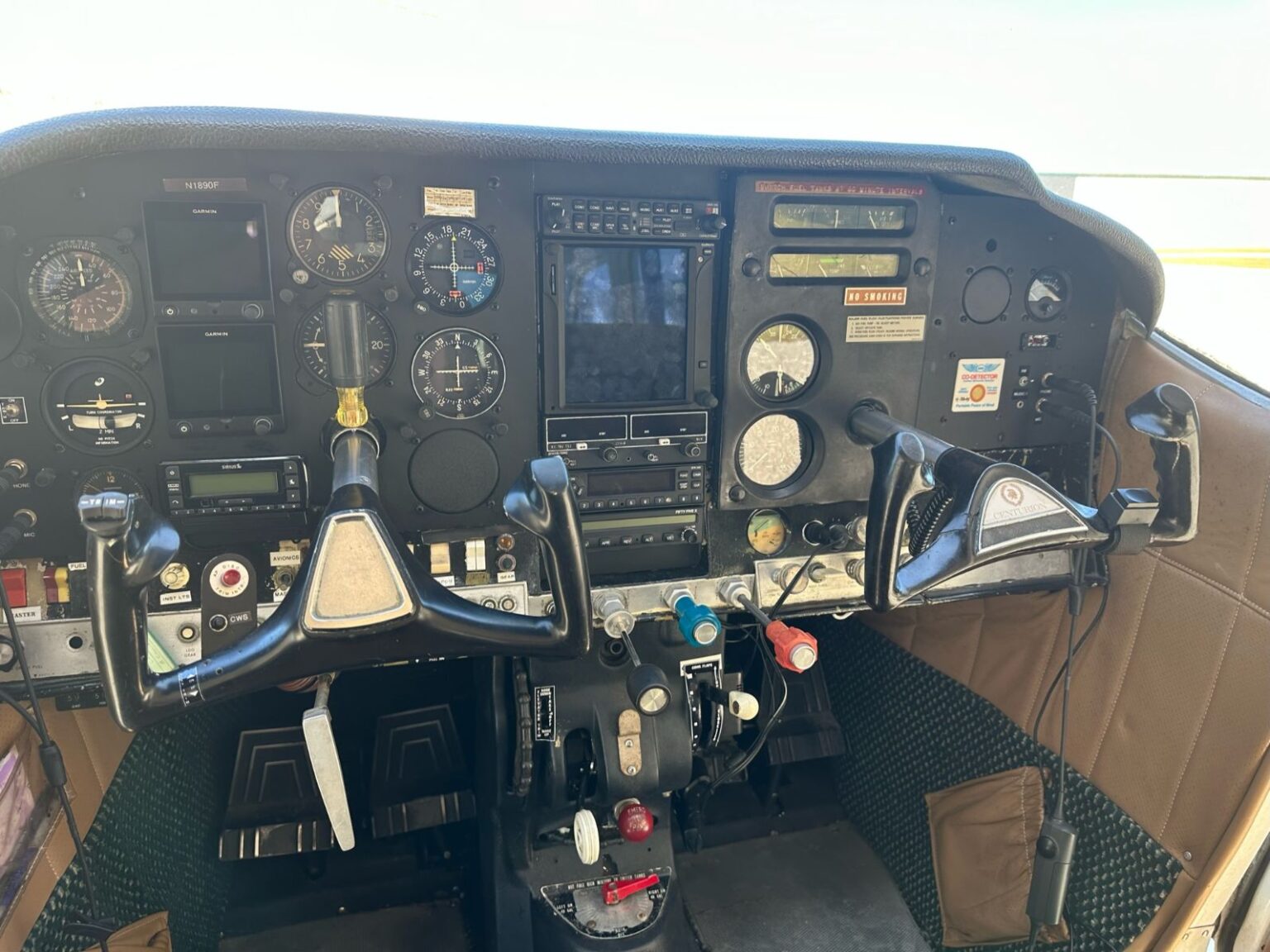 With a seating capacity of six, the Cessna 210F provides ample room for both passengers and cargo. The all-electric system eliminates the need for a vacuum system, reducing maintenance and enhancing reliability. The aircraft's exterior boasts an attractive White/Gold/Green paint scheme, while the interior features a comfortable and elegant tan leather seating arrangement for six passengers.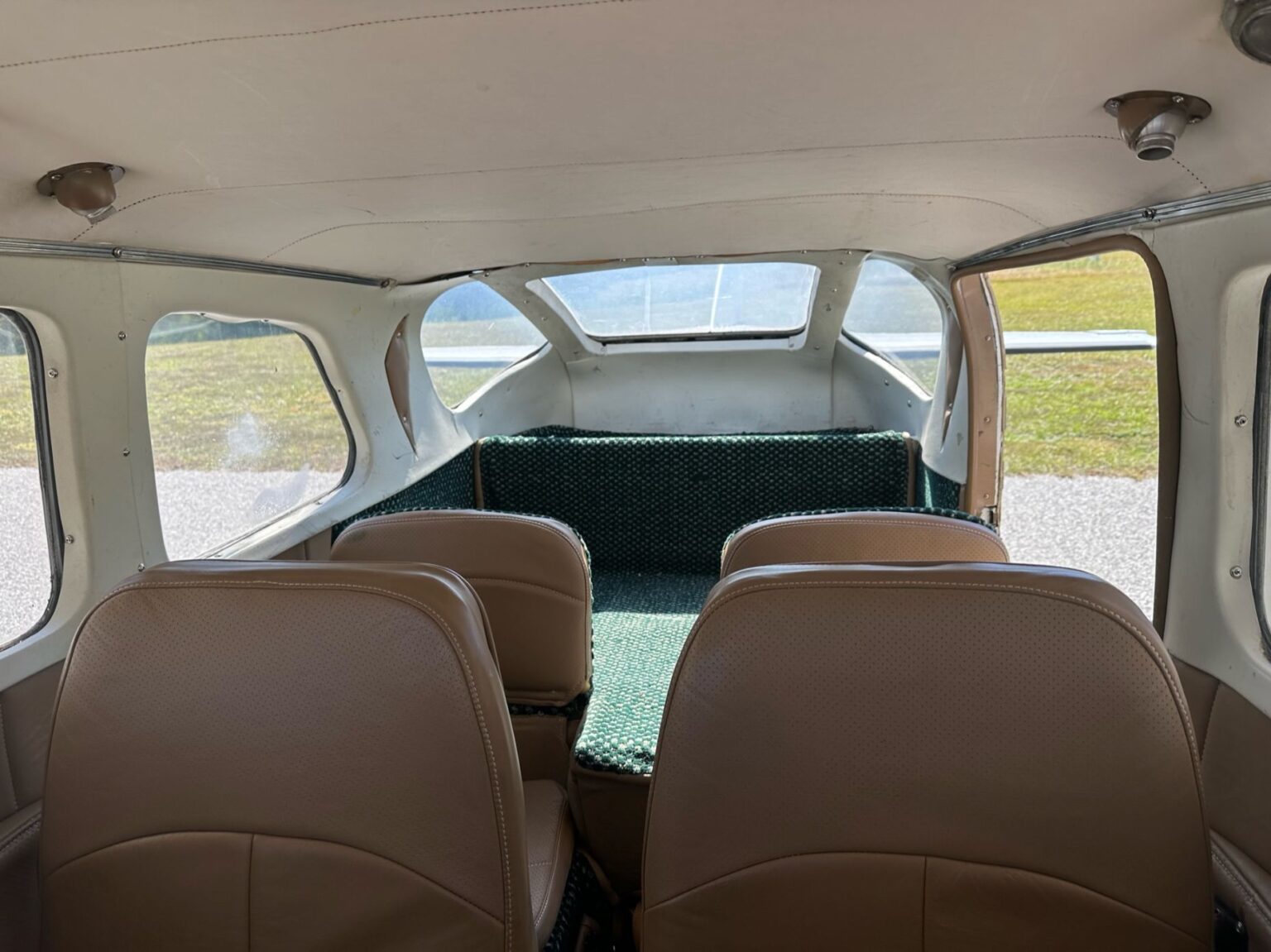 The Cessna 210F has a rich history and is known for its versatility, reliability, and timeless design. If you've been dreaming of owning a classic aircraft with modern upgrades, this auction is your opportunity to make that dream a reality. Keep an eye on Airspace Auctions for the auction start date in August and be prepared to seize the chance to own this exceptional Cessna 210F.
Prepare to soar with confidence and style in the Cessna 210F. With its updated panel, mid-time engine and propeller, and modern avionics, this aircraft offers the perfect blend of nostalgia and innovation. Don't miss out on the chance to own a piece of aviation history with the Cessna 210F.