Welcome to Airspace Auctions, where aviation enthusiasts and discerning buyers converge to explore a curated collection of premium aircraft through our cutting-edge live online auctions. In this blog post, we invite you to peer behind the curtain and discover the meticulous process that underpins our commitment to full disclosure, transparent representation, and efficient transactions serving both sellers and buyers.
1. Ensuring Airworthiness and Transparency
A stringent requirement is at the heart of our operations: every aircraft must be airworthy, with up-to-date annual or condition inspections. This commitment to airworthiness goes hand in hand with our dedication to transparency. We meticulously review logbooks and other records, ensuring that every piece of documentation contributes to a complete and honest representation of the aircraft's history.
2. Collaborative Seller Engagement
Our partnership with sellers is built on readiness and trust. Sellers who are genuinely prepared to part with their aircraft work closely with us to set a realistic reserve. This collaborative approach ensures that with interested and qualified bidders the aircraft will successfully sell at auction, creating an environment conducive to efficient transactions.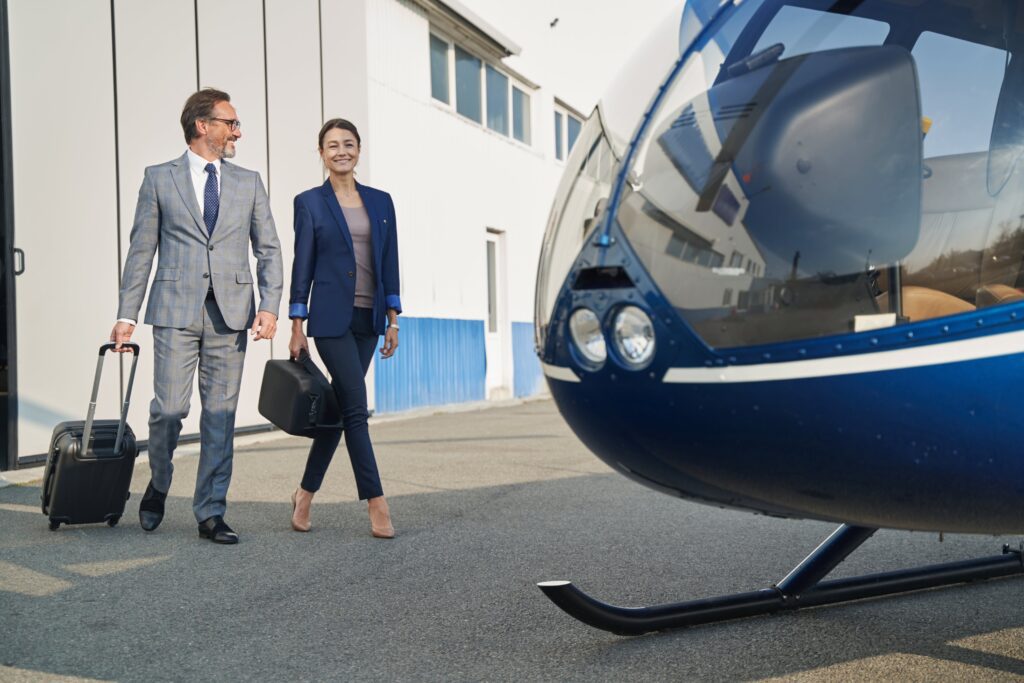 3. In-Depth Research and Expert Insight
We employ a comprehensive research process to gauge an aircraft's value. In addition to industry resources like VREF and Amstat, we tap into current market comparisons and, when needed, consult industry professionals with specialized expertise. This ensures our valuation is informed, fair, and rooted in knowledge. This ensures the seller can collect a fair value for their investment.
4. Tailoring to Market Trends
We curate our listings to align with the dynamic demands of the aviation market. This demand-centric approach enhances our platform's authenticity and fuels spirited bidding and meaningful transactions.
5. Capturing the Essence
Visual presentation is a cornerstone of our transparent approach. We provide two options for capturing images: our experts can visit the location, or sellers can use our documentation guide to photograph their aircraft. These images showcase both external beauty and internal features, and contribute to an honest and thorough depiction of the aircraft.
6. A Detailed Chronicle
Our commitment to transparency extends to documentation. We meticulously scan and record logbooks, documents, repair history, and other pertinent information. This comprehensive documentation ensures that every facet of the aircraft's journey is captured and shared.
7. Dynamic Exploration
Videos offer a dynamic and immersive understanding of an aircraft's capabilities. We create videos showcasing the aircraft in action whenever possible, from start-ups and walkarounds to captivating fly-bys. This dynamic perspective empowers bidders with a firsthand look at the aircraft's performance and leads to more confident bidding.
8. A Story to Tell
Every aircraft has a unique narrative. We delve into the individual aircraft's history and its make/type, presenting a well-rounded view of its journey. For select aircraft, we craft engaging walkthrough tours that spotlight features and underscore the aircraft's unique features.
9. A Glimpse of Specifications
Our commitment to transparency extends to the production of comprehensive spec sheets. These sheets provide a detailed overview of essential specifications, empowering bidders with crucial insights for informed decision-making.
10. An Open Book of Information
All the curated information finds its home on our website, thoughtfully organized to facilitate thorough research ahead of the auction. This transparent presentation ensures that buyers have access to the details they need for confident bidding. You can find a prime example of these premises in this blog post.
At Airspace Auctions, our journey is one of transparent representation and efficient transactions, driven by a commitment to full disclosure. As we continue to lift the veil on our operations, stay tuned for our next blog post, where we dive into the exciting world of marketing and communication. To preview our premium aircraft and learn more about our commitment to transparency, visit bids.airspaceauctions.com. Embark on a new era of aviation acquisitions with us!