Embarking on an aviation journey becomes even more rewarding with a membership to the Experimental Aircraft Association (EAA). As a global community of aviation enthusiasts, EAA offers a wealth of resources, experiences, and connections that enhance your love for flight. In this blog post, we will explore the value and benefits of an EAA membership, while highlighting the different options available, including annual and lifetime memberships.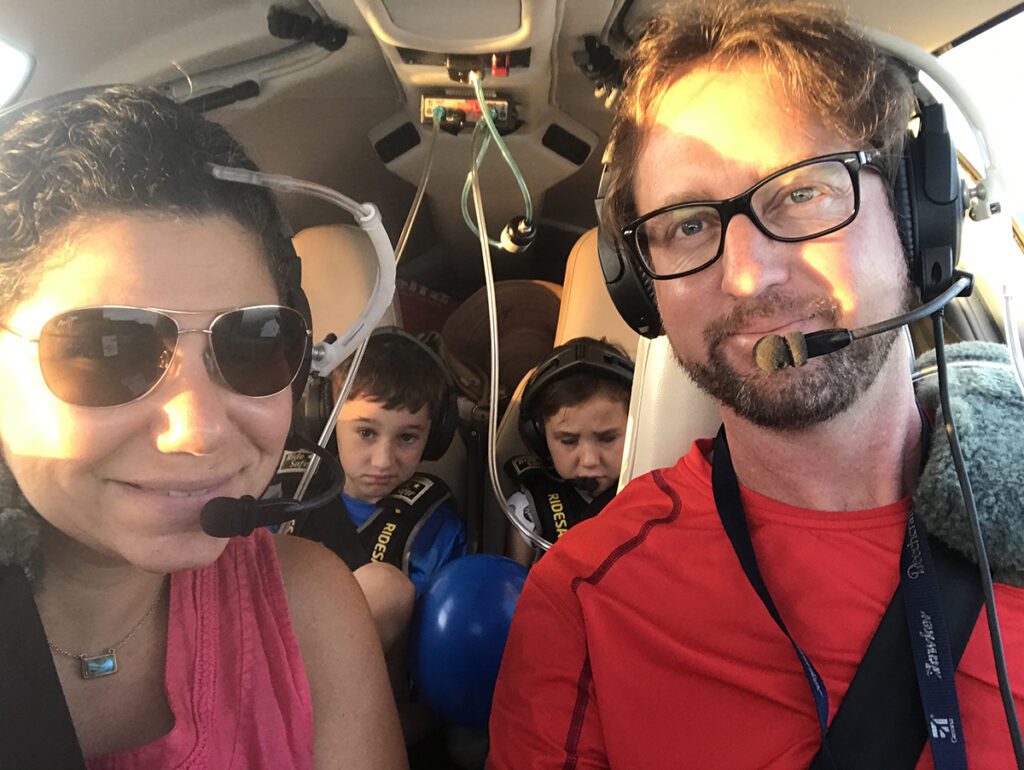 Extensive Aviation Resources:
EAA membership grants you access to an extensive range of aviation resources. From informative publications and online articles to technical support and a vast video library, EAA provides an abundance of knowledge and expertise. Whether you're interested in aircraft building, maintenance tips, or aviation history, these resources are invaluable assets that enhance your skills and deepen your understanding of aviation.
Engaging Aviation Events:
Being an EAA member gives you exclusive access to a variety of aviation events, both locally and globally. The crown jewel is EAA AirVenture Oshkosh, the world's largest aviation event, where you can immerse yourself in the wonders of flight, witness breathtaking airshows, explore diverse aircraft exhibits, and connect with aviation enthusiasts from around the world. EAA chapters also organize local fly-ins, workshops, and social gatherings that provide opportunities to network with like-minded individuals who share your passion for aviation.
Learning and Mentorship Opportunities:
EAA membership opens doors to learning and mentorship opportunities. EAA mentors, experienced aviators passionate about sharing their knowledge, offer guidance and support. Whether you're a student pilot seeking advice, an aircraft builder in need of construction tips, or a seasoned aviator interested in mentorship opportunities, EAA provides a platform to connect with individuals who can offer valuable insights and support throughout your aviation journey.
Aviation Advocacy:
Joining EAA means joining a collective effort to advocate for aviation enthusiasts and pilots. EAA is dedicated to protecting the interests of the aviation community and ensuring that flying remains accessible and enjoyable. As an EAA member, you actively contribute to this advocacy effort, supporting initiatives that preserve the freedom to fly and secure the future of aviation.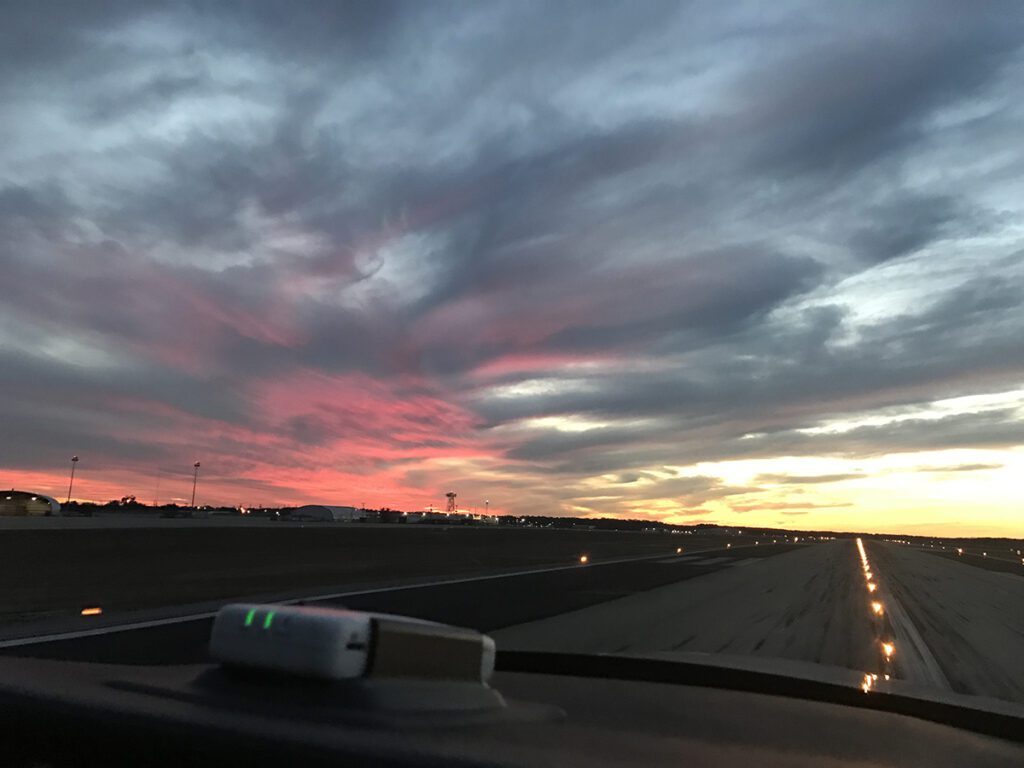 Annual and Lifetime Memberships:
EAA offers two membership options: annual and lifetime memberships. The annual membership provides one year of access to all the benefits and resources mentioned above, allowing you to experience the EAA community and its offerings. The cost of an annual membership is $40.
Joining the Experimental Aircraft Association through an annual or lifetime membership opens a world of value, benefits, and connections that enhance your aviation journey. From extensive resources and engaging events to learning opportunities, mentorship, and a strong sense of community, EAA membership provides the tools and support needed to fuel your passion for flight. Whether you opt for an annual membership at $40 per year or make a lifetime commitment for $1,250, the investment in an EAA membership brings immeasurable value and fosters personal and professional growth within the aviation community.